TowTrack North America Announces the Import & Sale of the Unique TowTract and CarTract Vehicle Carrier Equipment
Monday, March 1, 2021
by Philip Carrol
---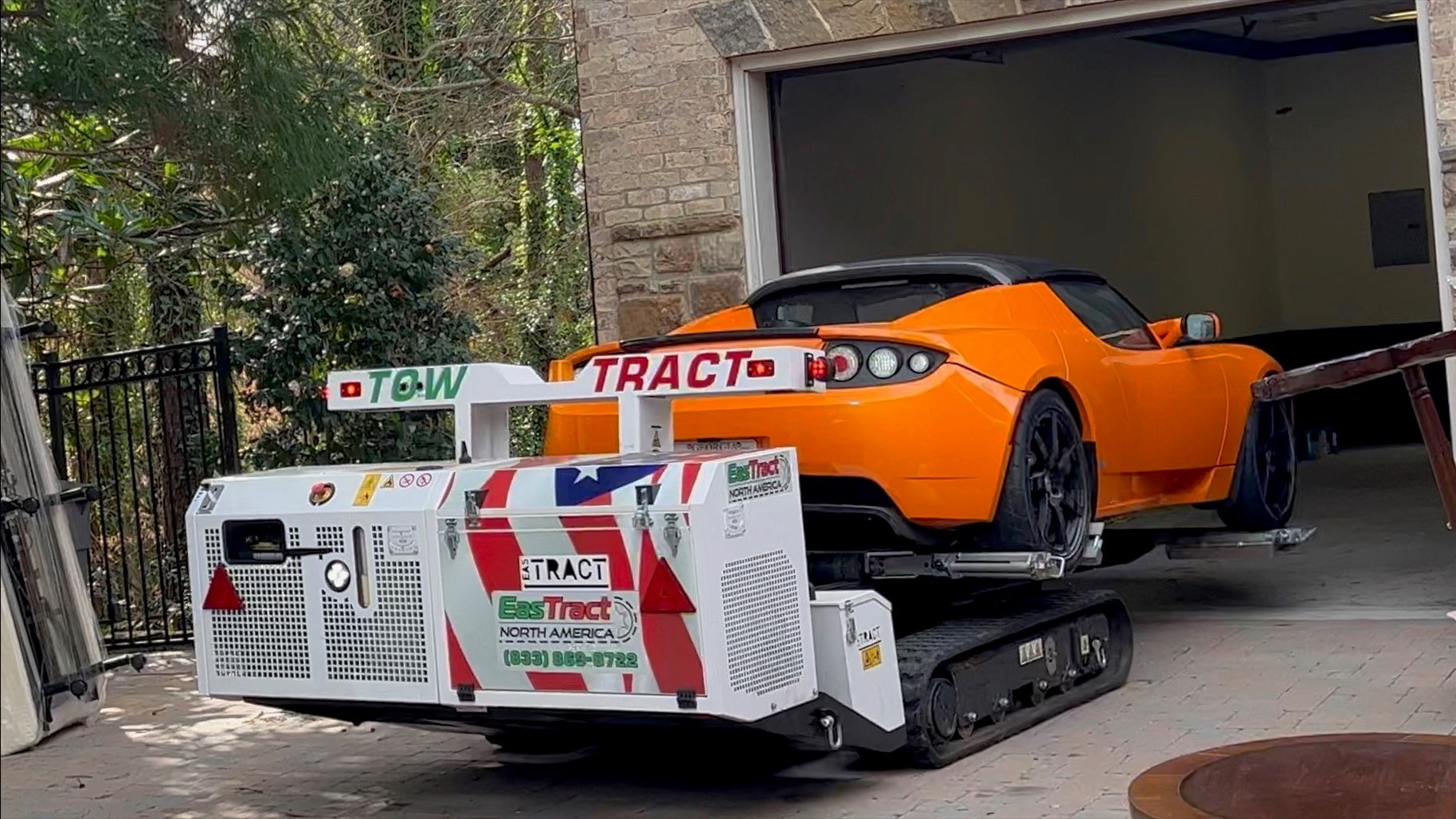 The availability of these Machines will change the way the Automotive and Towing Industries move disabled vehicles into their facilities!
---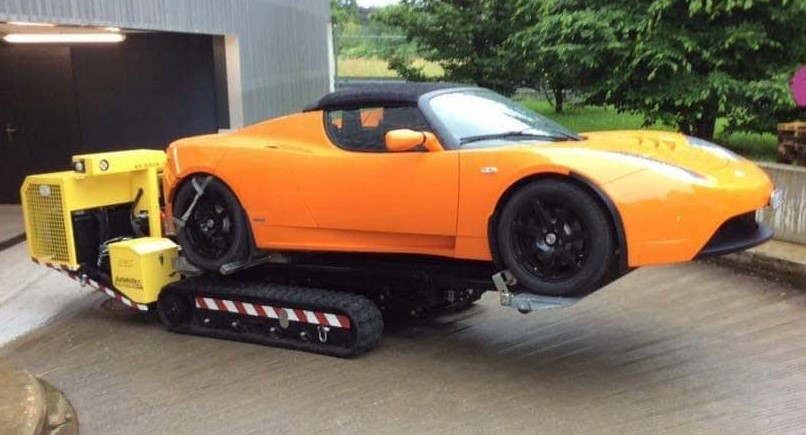 ATLANTA, GA, USA, March 1, 2021 / EINPresswire.com — EasTract North America, LLC is proud to announce the import and distribution of the EasTract TowTract® and CarTract® machines into the North American Automotive and Towing Industry retail market. These machines are unique, versatile, and powerful. They handle difficult tasks with ease, like vehicles inside parking structures or disabled vehicles stuck in tight areas.
The most technologically advanced solutions for the most challenging situations!