Go Where Tow Trucks Can't.
Tracked Machines North America, Inc is the North American importer and distributor for all Tracked Machine products that includes USA, Canada, Mexico, the U.S. Virgin Islands and all Caribbean Islands.
Tracked Machines provides the most advanced solutions to transportation problems.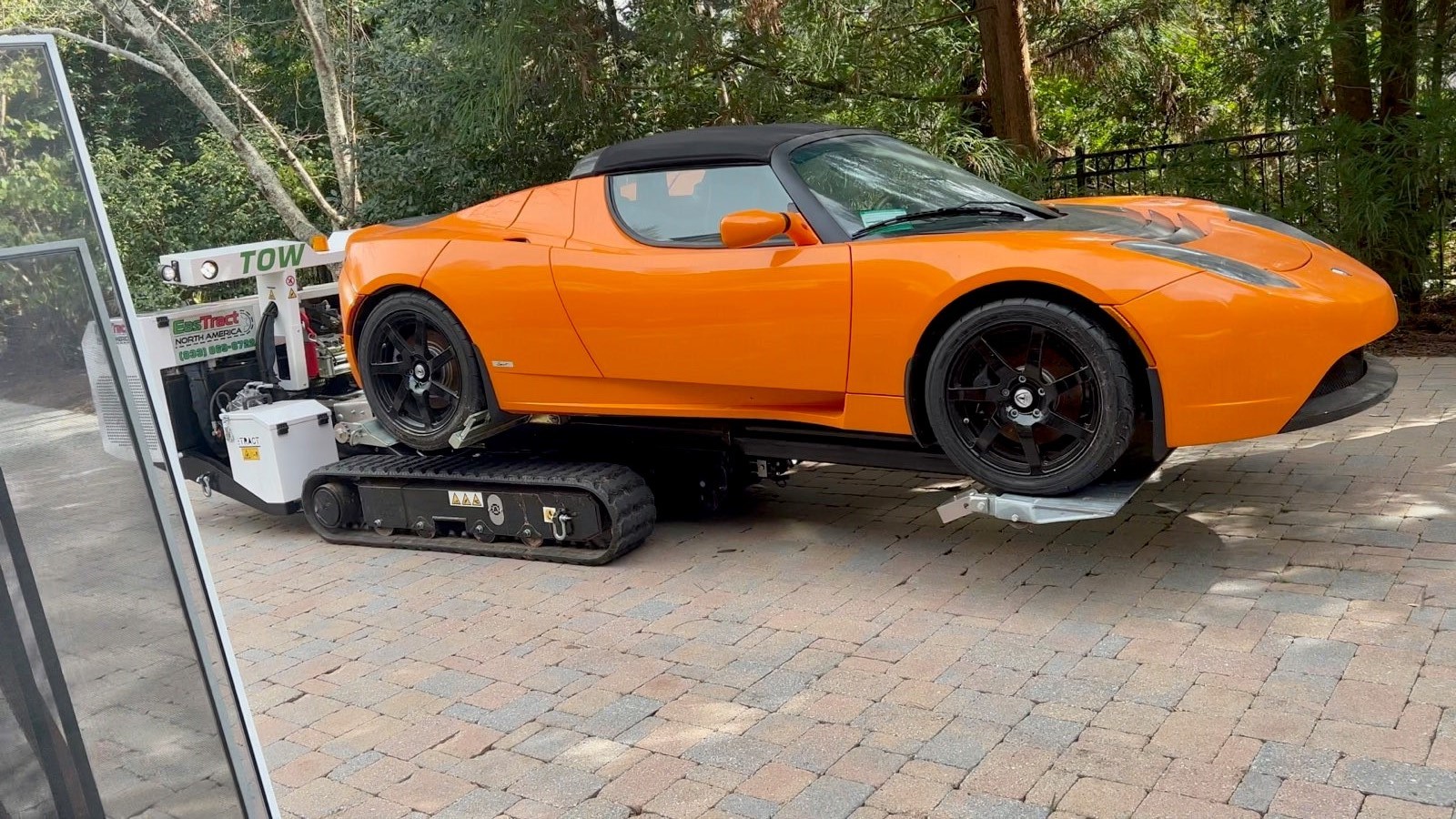 Find Out More
---
Million Worldwide Vehicle Rescues
TowTrack Machine Rescues Per Hour
%
Hourly Billable Increase
---
To get a quote on our towing products, or for more info, contact us!