Tracked Machines North America, Inc. Announces the Release of the CarMover XL, the Most Technologically Advanced Automotive Equipment for Automotive Industry for Automotive Dealerships, Repair Facilities, Collision Centers, Parking Companies, Etc.
Monday, September 25, 2023
by PR Newswire
---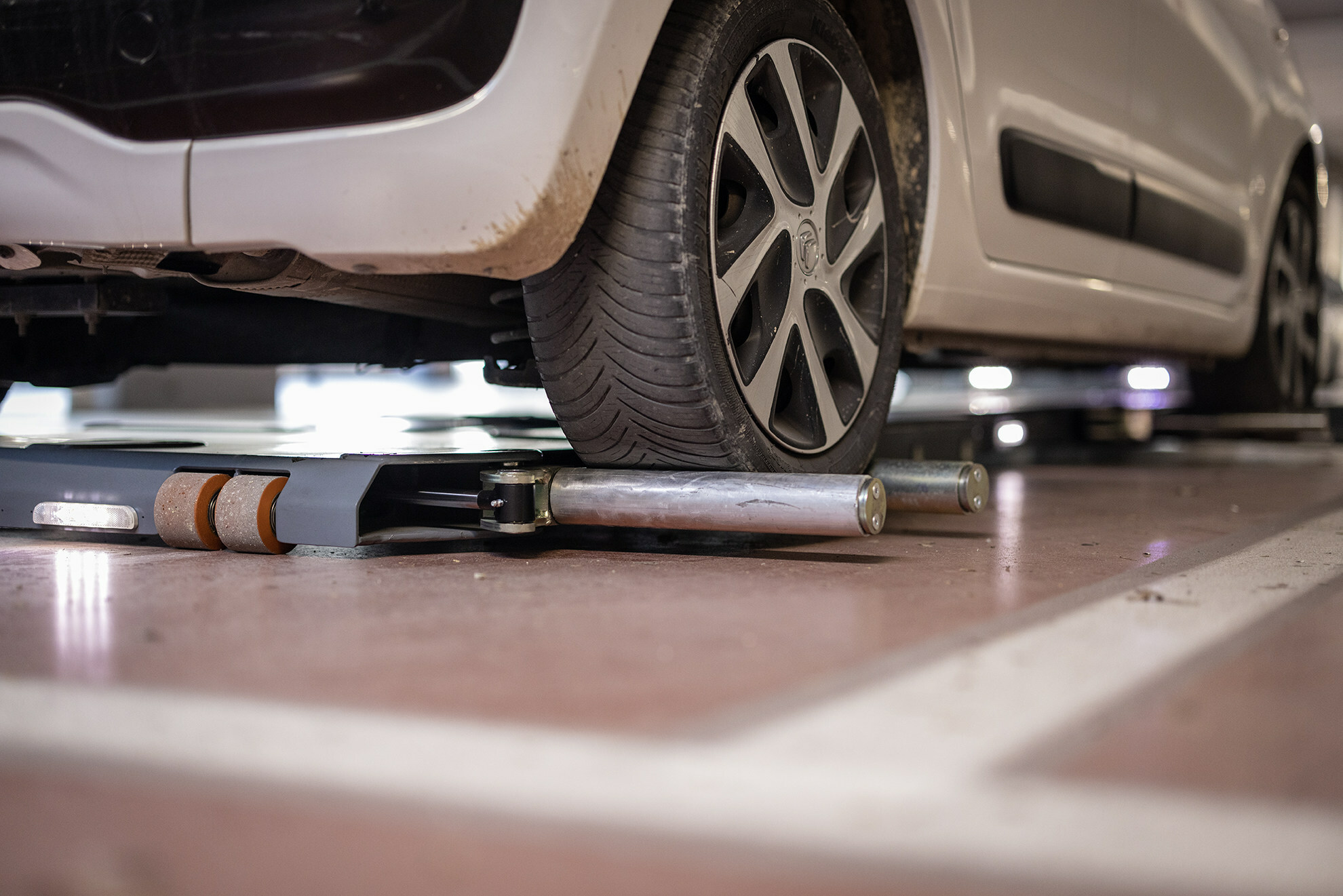 Tracked Machines North America, Inc., is proud to announce the North American Release of the CarMoverXL into the North American Automotive Industry. The CarMover has been named the "The most Technological Advancement in made in the Automotive Industry!" No other equipment available has the capability to do this in this manner with ease.